DICE continues to constantly improve Battlefield 4 to make the best gaming experience possible. In the Spring Patch (releasing late May for all platforms), we've listened to your feedback and gave you what you wanted – more guns!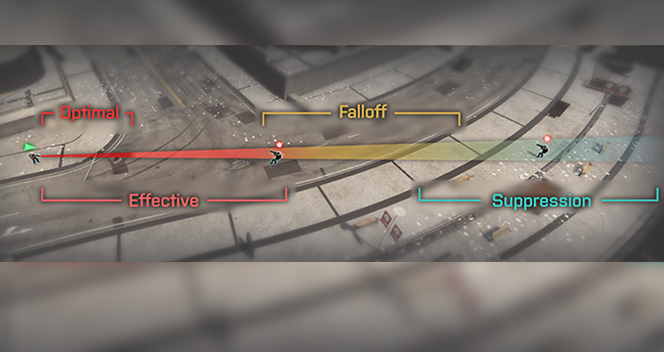 Read more...
Posted by
St_Ides
on Sunday 17 May 2015 - 03:46:00 |
Comments: 0
|
Chatbox
You must be logged in to post comments on this site - please either log in or if you are not registered click
here
to signup
GrumpyKingtiger
24 Mar : 07:20
Happy Birthday GRS!
Tipsey
31 Dec : 02:57
Happy New Years guys, miss playing with y'all,
GrumpyKingtiger
30 Dec : 08:18
Merry Christmas! and a Happy New Year!
SeniorPrut
28 Dec : 23:08
Merry chrismas everyone
synergychords
23 Nov : 16:05
Hiya Tom!
Conger_Tom_64
18 Nov : 13:47
Heya mates, how r u doin?
ViViper1
03 Nov : 21:56
hello

Darkside0365
24 Sep : 15:32
How are you guys?
GrumpyKingtiger
16 Sep : 07:14
Happy Birthday to me!
September 13th.
Somebody's slacking! LOL
vern240sx
14 Sep : 20:00
Happy Birthday Richard
Latest Comments
[news] Phantom Bow News
Posted by AX666 on 21 Jan : 15:45
thx Heady, got it but i got a prob whi the 200 kills and 50 Headshoot´s i dont get the Dogtag for BX [Read more ...]


[news] Phantom Bow News
Posted by Headhunter on 03 Nov : 17:23
It's not a glitch . I think it's very difficult to make it in the old way . Are there any dog tag se [Read more ...]


[news] Phantom Bow News
Posted by G-MAN-GUK on 03 Nov : 12:55
Certainly a lot easier than the usual unlocking for weapons. Is this a glitch?


DONATIONS
Due Date:
N/A
Top Donators This Month:
2017


?

Top 5 Donators All Time:
Michael_Prytz

kenposthlm

synergychords

Ibanez0

Headhunter

Arcade Stats
Most recent scores
Servertime: