DICE continues to constantly improve Battlefield 4 to make the best gaming experience possible. In the Spring Patch (releasing late May for all platforms), we've listened to your feedback and gave you what you wanted – more guns!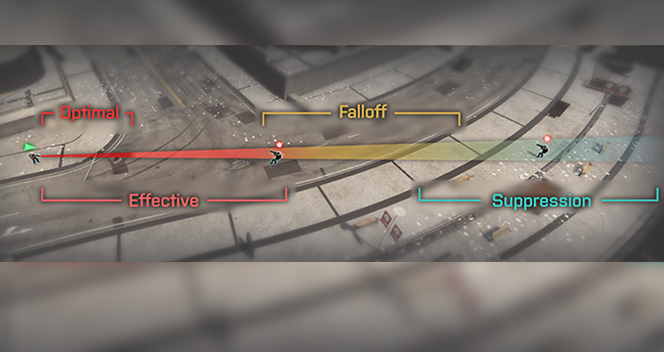 Read more...
Posted by
St_Ides
on Sunday 17 May 2015 - 03:46:00 |
Comments: 0
|
Chatbox
G-MAN-GUK
18 Aug : 15:26
I started back with a little PC gaming with Forza Horizon 4
G-MAN-GUK
18 Aug : 01:41
I've tried disabling the whole user registration system now. These ruskies are winding me up.
Domain name up for renewal. Are you guys still wanting the website to stay online?
synergychords
29 Jun : 01:52
Damn ruskies, someone get them a fleshlight to occupy their time.
!lol
G-MAN-GUK
16 Jun : 23:48
I've changed website so new members need admin approval, let's see if that fixes the chatbox spam.
G-MAN-GUK
16 Jun : 23:36
Sorry Grumpy only just spotted your shout amongst the spammers, I'm having trouble stopping the shit bags.

I'm not sure where you're trying to post but can't.

Send me a PM
DONATIONS
Due Date:
N/A
Top Donators This Month:
2017


?

Top 5 Donators All Time:
Michael_Prytz

kenposthlm

synergychords

Ibanez0

Headhunter

Arcade Stats
Most recent scores
Servertime: